Shanghai Import Expo | Weichai Overseas Brands Become Popular
Nov 15, 2018
Which exhibition area is the most popular in the Shanghai Import Expo?
Weichai overseas brand area for sure.
Since the opening of the Expo, it has always been full of visitors, which could be called as the "hottest topic" of the intelligent equipment hall.
From Nov. 5th to 10th, Weichai's overseas brands made their debut at the first China International Import Expo, which attracted the world's attention.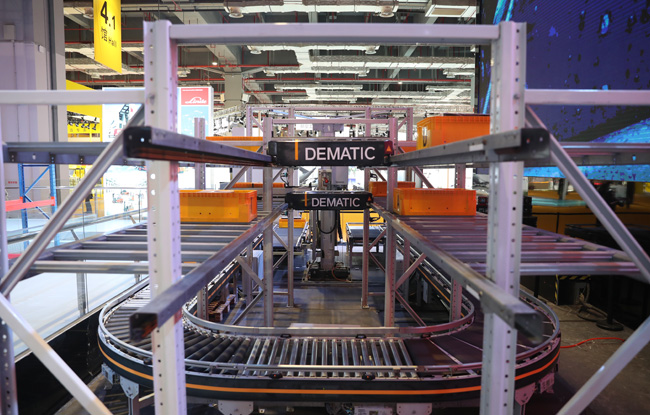 Dematic is a provider of automated logistics systems and solutions. Its new generation of multi-layer shuttles is highly intelligent and automated, and its picking efficiency is 10 times higher than that of traditional libraries.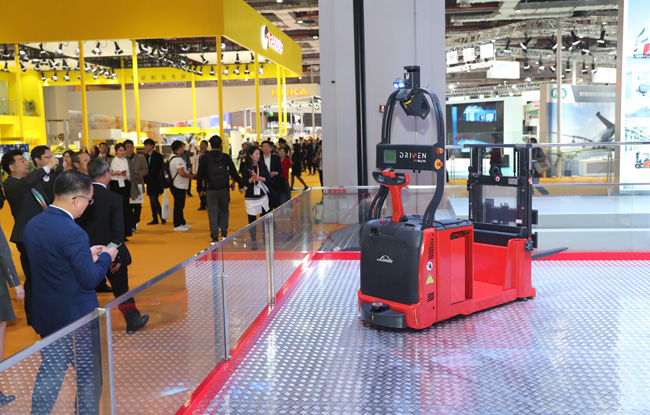 Linde material handling robot, with a natural navigation system, can walk flexibly cooperating with people, and handle cargo according to instructions.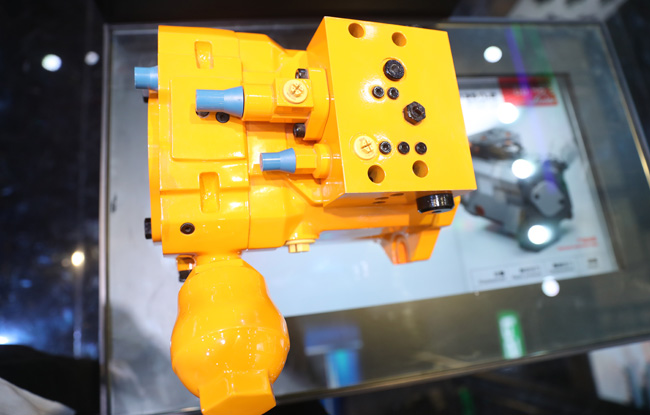 Linde Hydraulics exhibited its hydraulic units specifically developed for Chinese construction machinery and agricultural equipment. It's advantageous for its "German quality + China service".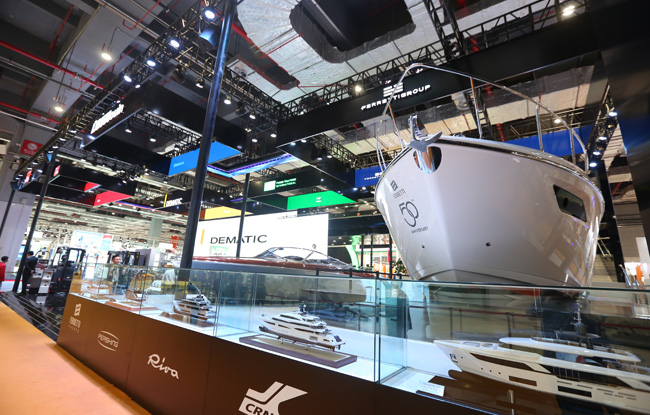 Ferretti Yachts allowed visitors to feel the exquisiteness and luxury of Made in Italy.
Through century's accumulation, Baudouin brought fully upgraded marine power.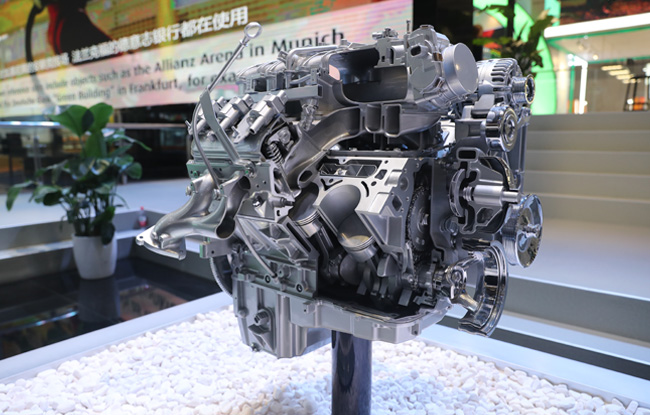 Clean energy power displayed by PSI is the ideal choice for China to promote energy conservation and emission reduction.
Weichai overseas brands shined for 6 consecutive days.
New era, shared future.
Back